Whitford Church Merriwa Community Hub Project
Client: Whitford Church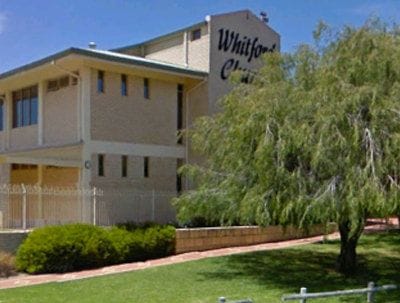 Whitford Church had a vision to establish a Community Hub within the suburb of Merriwa. Rather than waiting for the statutory consultation process that is required for a development of this kind, our engagement team assisted the church with upfront community awareness raising, information sharing and engagement. Not only did this improve the development proposal, it also smoothed the path for the remaining planning approval process.
Community need had inspired the Church to work towards creating a place where the local community could meet for structured and informal activities, places for gathering and story telling, for learning and to encourage community collaboration.
TPG facilitated a number of small community and stakeholder information sessions as well as one-on-one meetings with adjacent landowners and businesses to identify potential areas for concern. By taking a proactive approach with local government and ensuring they were kept informed throughout the process, the team was also able to respond to any Council concerns or issues as they arose.
This approach had the dual benefits of simplifying the remaining statutory planning steps required to progressively deliver this facility and minimise concern from the local community and adjacent landowners and businesses. Engaging early with the community also opened new doors for the Church to connect with people that could be part of the Community Hub once they became operational.