An Exciting New Office for TPG+Place Match!
It is with great excitement that we write to inform you that on Monday the 20th November 2017, we will open our doors to more spacious and comfortable surroundings.
Our new address will be Level 18, Parmelia House, 191 St Georges Terrace, Perth.
We are installing a state of the art phone system and it will not be operational until late afternoon on Monday 20th November, please bear with us. However, we will still be contactable by email or mobile.
If you have any questions about the new location, please call us and we'll be happy to help. We look forward to seeing you at our new office.
Our telephone number and PO Box will remain the same.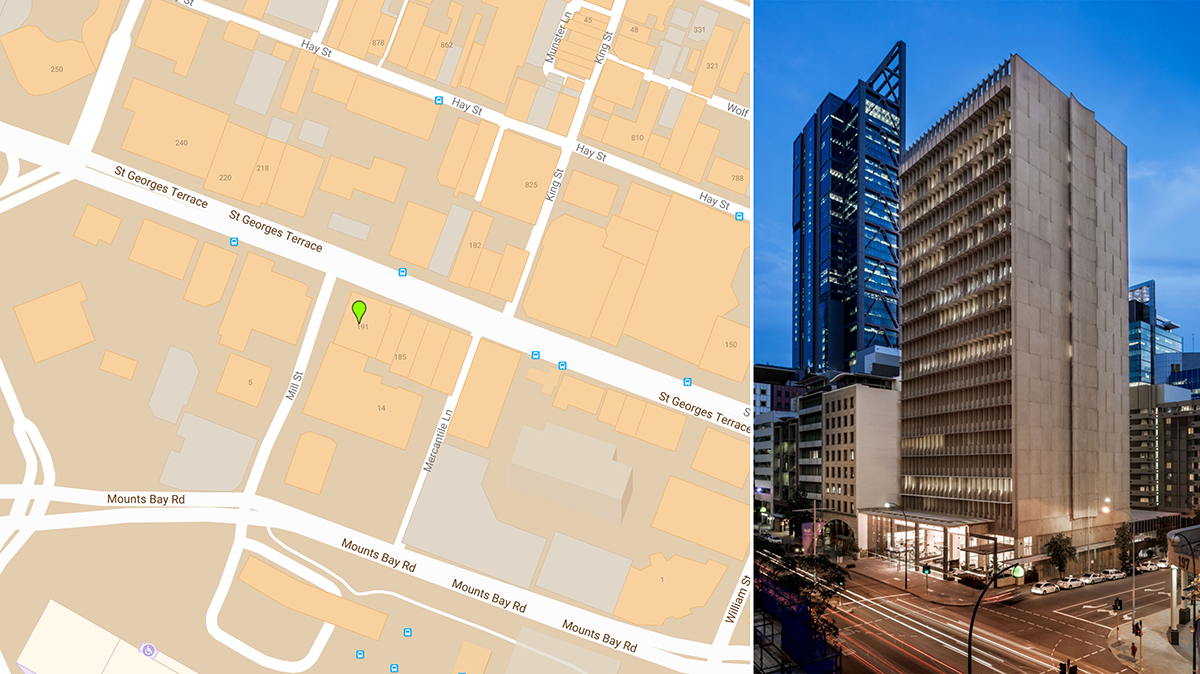 We look forward seeing you in our new office.