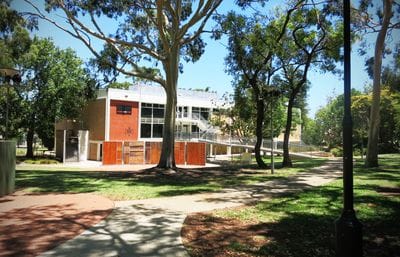 TPG working with the City of Subiaco
TPG has joined forces with a number of consultants including AECgroup, ABV, Emerge and RBB to work with the City of Subiaco to prepare a Community Infrastructure Strategy and a Master Plan for Rosalie Park.

Our role will be to work closely with the City to ensure stakeholder and community engagement not only meet the needs of the Subiaco community but ensures there are many and varied opportunities for participation and collaboration in both projects.

We look forward to working closely with the City and its communities to deliver project outcomes that have been developed from the ground up and respond to the various needs and aspirations of all.