TPG Supports One of Its Own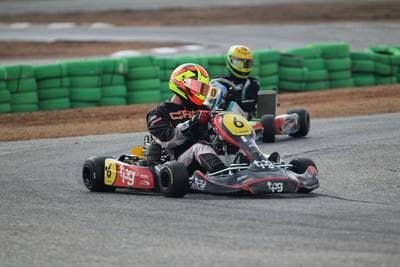 Lewis Shugar, Town Planner by day and motorsport athlete by weekend, is hoping to secure his 4th state championship win at the 2015 Karting Championship.
TPG is proud to sponsor Lewis and we're sure the "go faster" TPG red will propel him to win the championship. This exciting event will take place from 1st to 4th October at Burma Road, Wundowie. Go Lewis!