The Heritage Team Goes to Adelaide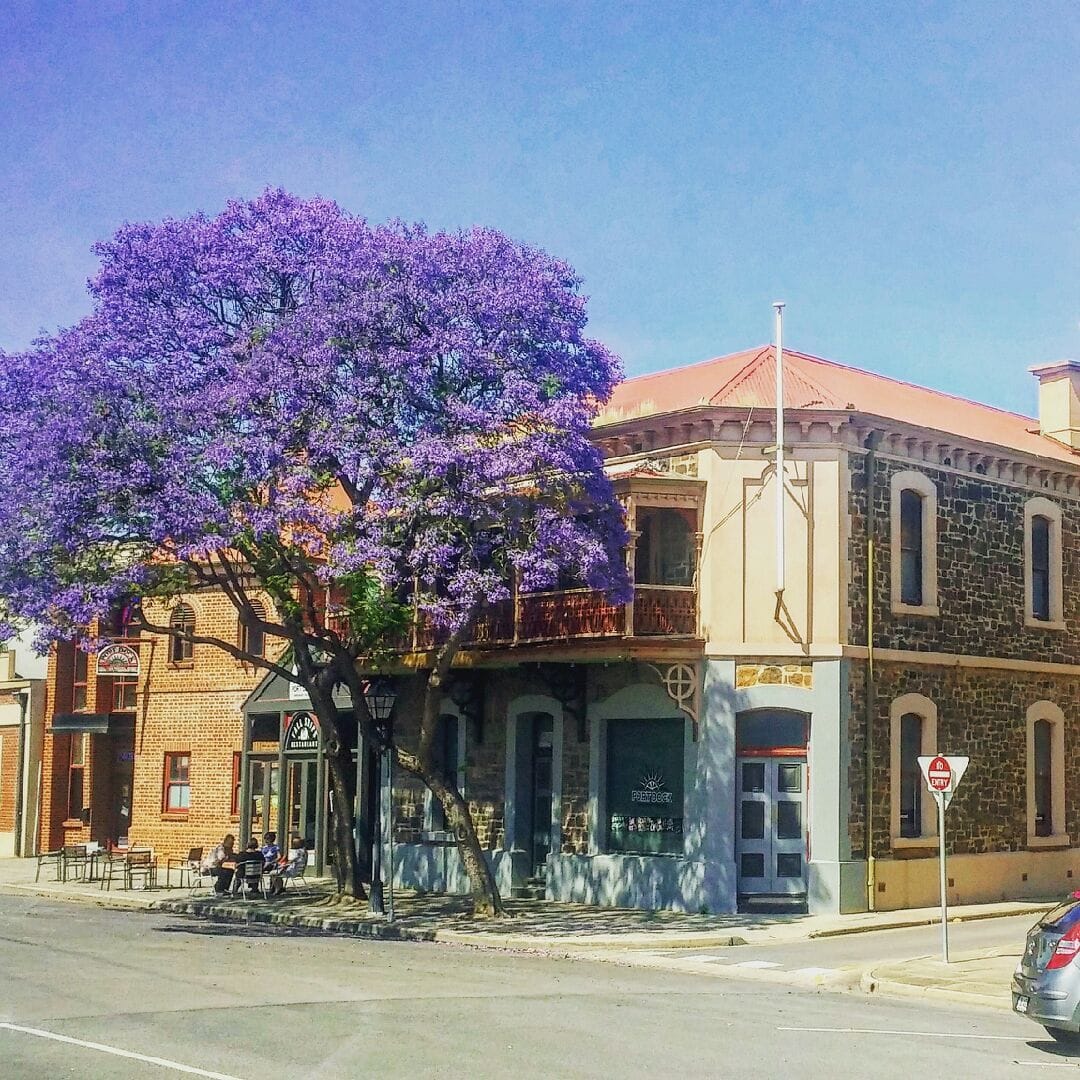 In the never-ending quest to expand our knowledge and keep up-to-date with best practice heritage management our heritage team made the pilgrimage to Adelaide, the City of Churches, to attend and present at the Australia ICOMOS (International Council on Monuments and Sites) conference.
'Fabric' was the theme of the conference. But discussion extended beyond just bricks and mortar and looked at the importance of fabric as a host for traditions, collections and building a sense of place. Issues included: understanding and stewardship of traditional and technical conservation skills, engaging communities in conservation, advancing conservation knowledge, exploring new technologies, and fostering of training opportunities for the future conservation and interpretation of heritage fabric.
Our eminent Principal Heritage Architect Nerida Moredoundt, held a captivated audience with her session 'Prison and Playground: the Conflicting Roles of a Coastal Island,' which provided a snapshot of her work in preparing the Rottnest Island/Wadjemup Cultural Landscape Management Plan. The session sought to highlight the dichotomy of the Island's past as it is recognised as one of Western Australia's iconic tourist destinations, but has a tenebrous past associated with the removal, punishment and enforced labour of Aboriginal men and boys. Nerida's paper explored this difficult past and posed the question; is there a role for healing and reconciliation on Wadjemup and if so how can this be achieved?
This conference has provided the opportunity for our Heritage Team to expand their knowledge in order to help improve and advance conservation standards in the West.
Susannah Penman | Senior Heritage Planner