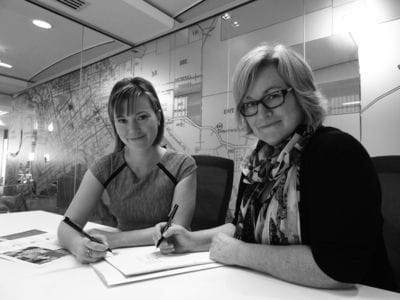 Recently we conducted a survey that gave us some valuable insights into how we can continue to improve our services.
We are delighted that 100% of our existing clients would use TPG Conversations again and would recommend us to others.
We also heard...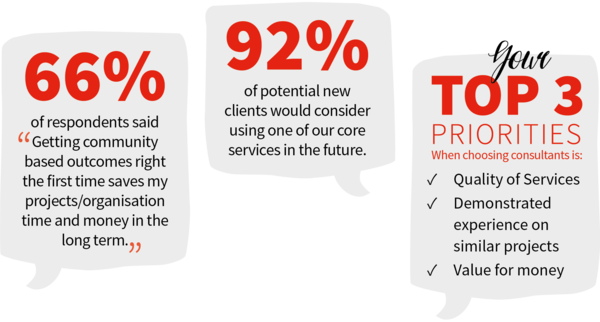 Our TPG Conversations team provides an integrated and bespoke community and stakeholder engagement service. If you are interested in any of our services please call Cath Blake-Powell, Director - TPG Conversations on (08) 9289 8300 or email Cath.Blake-Powell@tpgwa.com.au
Thank you to all who took the time to complete our survey and congratulations to Michael Barr from Leighton Properties on winning the $200 Petition Voucher.
You can also download our Capability Statement here.