Taking A 'Talk for A Walk' with the Heritage Minister's Advisors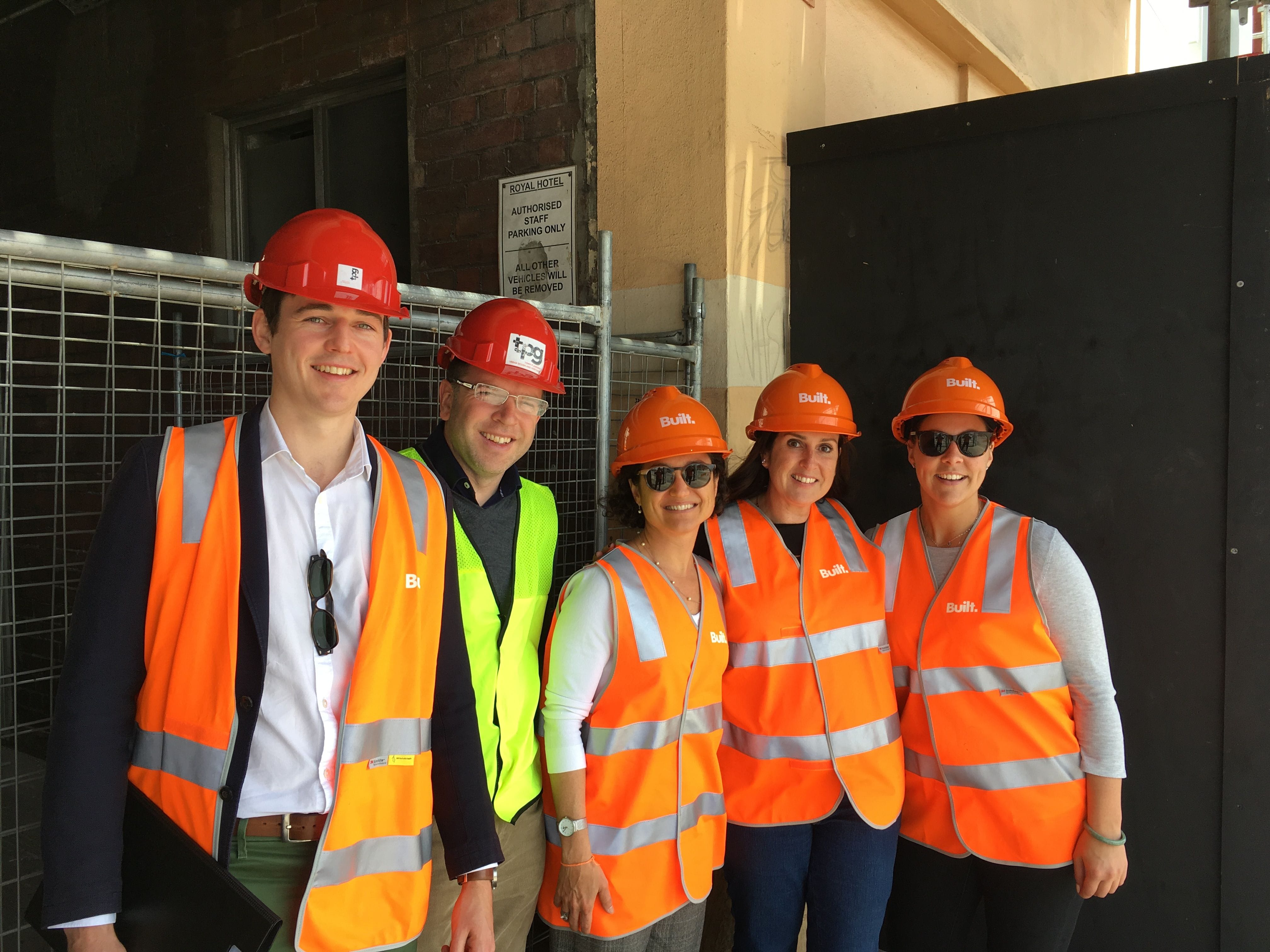 Our Heritage Team were pleased to give Minister David Templeman's (Minster for Heritage, Local Government, Culture and the Arts) policy advisers - Kelly McManus and Thamis Kint - a guided tour of some of the developments we are currently working on, including the State Government's New Museum Project. It was great to share some of our experiences of working with state and local government on high-profile projects.
Thank you to the Minister's office for the opportunity to provide an update on these important projects.