SwanCare Bentley Park Master Plan
Client: SwanCare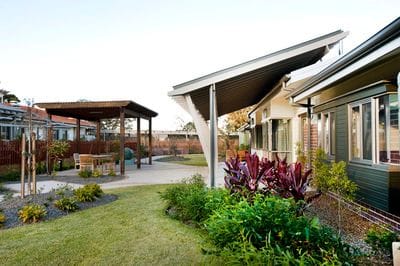 Following the preparation of their new Strategic Plan, SwanCare set out to review the existing master plan for Bentley Park to ensure alignment between the two. TPG along with a team of supporting consultants were appointed to review the master plan with the view to provide clear direction in relation to a vision, development strategies and staging.
The Department of Planning are currently preparing the Bentley-Curtin Specialised Activity Centre Structure Plan, which includes Bentley Park. The Bentley Curtin Specialised Centre is a significant employment centre based around innovation, education and research activities which supports the diversification of the West Australian economy.
With increased activity and development intensity within the Centre set to occur, the time is right to prepare a blueprint that can support the development of Bentley Park as a high quality aged care village that forms part of and is integrated into the broader community.
Back to Seniors Housing & Retirement Villages