SuperTowns - Morawa
Client: Shire of Morawa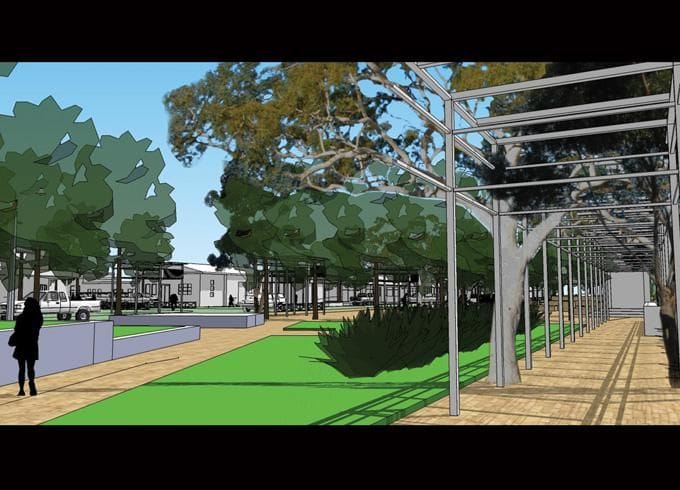 TPG has worked extensively with respective communities and stakeholders to complete a Growth and Implementation Plan that will assist in securing funding for Morawa as part of the SuperTowns program.
Morawa continues to focus population growth in the areas of agriculture, education and training sectors, with mining emerging as a new employment opportunity for the region. The Growth and Implementation Plan has a focus on retaining the essence of what is distinctly Morawa.
The first round of funding provided by the SuperTowns program has been allocated to the first two stages of the Town Centre Revitalisation project, being a new Civic Square and the new heavy freight road. The project team is well underway with delivering final plans by early 2013.