Snake Run Listed at 40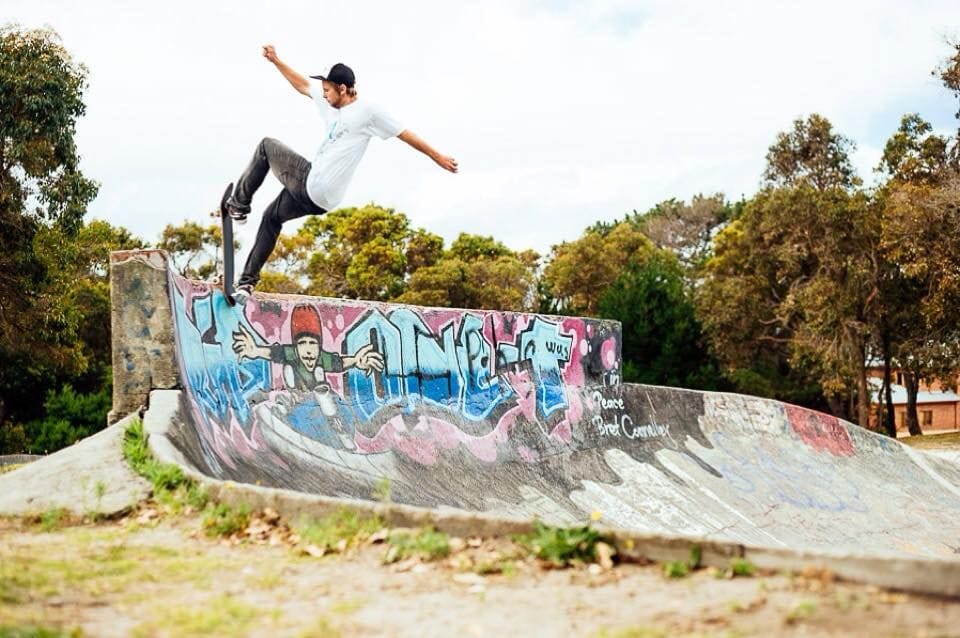 Perth Local Harry Clark on the Snake Run in 2008, Source: Luke Thompson

The Albany Snake Run has again slithered its way into the spotlight following this morning's announcement that the 40 year old skate park is now State heritage listed. Built in 1976, the snake run represents a fine example of grass roots planning where students from Albany High School help raised $3,000 to build the Park. Since then, the 140 metre long concrete track has continued to attract skateboarders from all over the world and to date, remains unchanged despite the occasional coat of paint.
TPG's Reece Woo acknowledges Albany's snake run as park with a unique sense of place that helps to tell a story of the history of skateboarding. Historically, it's curvaceous transition was an attempt to emulate surfing on concrete, which soon attracted popularity from the United States. To date, Albany snake run remains the foundation for Western Australian skateboarding, generating creativity and innovation for thousands of skateboarders throughout Australia as well as overseas. Reece is no stranger to the snake run and in comparison to significant spots all over the world, still considers it as being one of the most important places he has skated as it reminds him of how far skateboarding has evolved since its beginning.
To mark the 40th birthday of the snake run, the City of Albany is hosting the 'Snake Run Project' on February 13 to celebrate the iconic site.
See Reece on the run here.