Southcare Business Planning Workshop
CLIENT: SOUTHCARE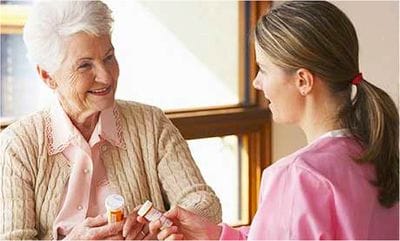 When Southcare was determining the optimal use for their Bickley Crescent, Manning site, careful consideration of the organisation's goals, objectives and its future operating environment was required. With facilitators who understand the planning and property development process, TPG was able to assist Southcare to clarify their corporate direction and the role the Bickley Crescent site could play in supporting the organisation in their future endeavours.
To kick-off this project a business-planning workshop was held with Southcare to better articulate the goals and objectives of their business.
TPG's workshop facilitator brought together staff, Board members and the current consultant team to work through a process of understanding the corporate direction, key areas of business and therefore a possible focus for site development for the short to medium term. From the workshop it was identified that Southcare's Home and Community Care (HACC) service is expected to see the strongest future growth and therefore this service would need to be catered for within the site. It was also identified that there was a significant lack of aged persons housing throughout the locality, as well as in the wider Perth metropolitan region.
A significant opportunity exists to provide a much-needed housing option for aged persons on Southcare's landholdings, in synergy with the HACC services administered by Southcare. Our facilitators were able to assist Southcare to clarify their project brief, so that next steps in the planning and development process are clear and well understood.