TPG+Place Match Welcomes Sam Jeleric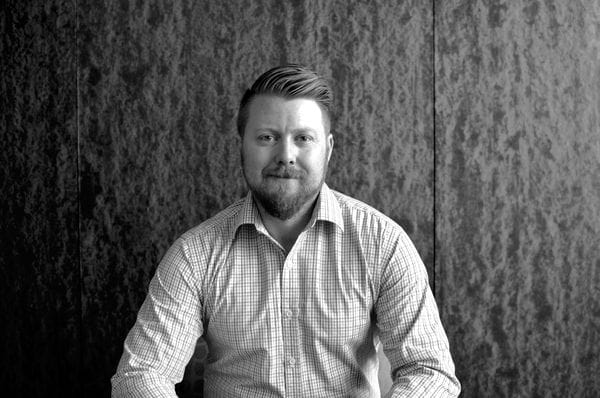 TPG+Place Match welcomes Sam Jeleric as a Senior Planner within our Projects team. Sam graduated from Curtin University in 2010 with a Bachelor of Arts (Urban and Regional Planning) degree with Honours. For the past nine years, Sam has worked in private professional consultancy environments to help deliver many large-scale statutory projects, subdivisions, several strategic projects, as well as undertaking some appeal and project management work.
Before joining TPG+Place Match, Sam worked extensively in the residential development arena, helping to deliver hundreds of dwellings to clients and their respective landowners through successfully obtaining their planning approvals.
Over the years Sam has worked on a wide variety of projects. His experience includes work in the industrial, retail, commercial, hospitality and education sectors throughout the Perth metropolitan area and in some regional parts of the State. This exposure has afforded Sam a broad knowledge base in the statutory planning field despite the specific statutory nuances occurring from local authority to local authority.
Sam's career has evolved from a background in architectural and planning drafting. He has established a high-quality plan presentation style with a focus on using new and emerging technologies to assist. Sam is a great addition to our team. He has an inquisitive mind and natural ability to quickly find alternative solutions for any issue through creative and strategic thinking. He enjoys exploring new opportunities and delivering projects of a high quality.
Sam has hit the ground running with a strong focus on assisting the TPG+Place Match team in delivering the planning approvals Water Corporation requires to deliver its key infrastructure upgrades.
You can contact Sam and the Projects team on 9289 8300.