Rockingham Industry Zone Heritage Services
Client: LandCorp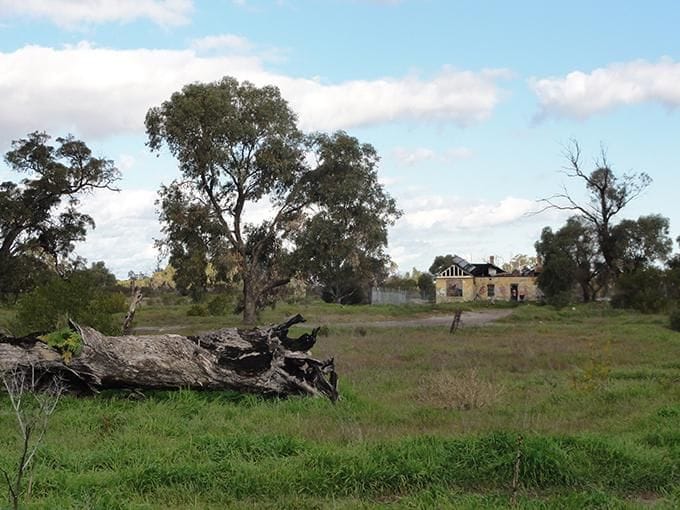 TPG was commissioned by LandCorp, as part of a multi-disciplinary team, to provide heritage advice relating to Historic and Aboriginal heritage for the Rockingham Industry Zone (RIZ). The RIZ, which covers more than 581 hectares, is rich in historic, Aboriginal and natural values.
A key outcome for the project was the development of a Heritage Report, which included details on the history of the area; the location and extent of historic and cultural heritage sites; and a series of succinct management strategies to ensure the protection of the various heritage places, which responded to the relevant legislative framework.
We have subsequently been commissioned to prepare an Interpretation Plan to enrich an understanding of the place while providing guidance for aspects of the development of the area that build on its unique characteristics.