Meet our newest Graduate Planner Rebecca Egan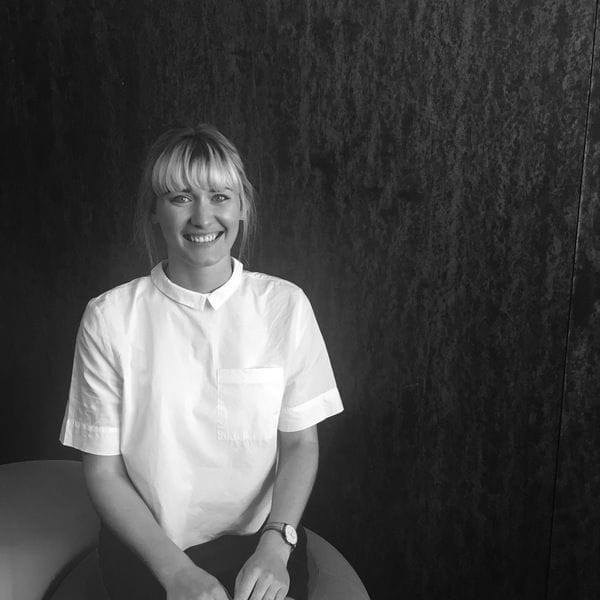 Rebecca Egan has completed her first two months as a Graduate Planner at TPG+Place Match. Rebecca is a wonderful addition to the team she has taken everything in her stride whilst on a steep learning curve working primarily in the Land Development team and also learning from the Statutory and Projects teams.
Rebecca is due to complete her Master's of Urban and Regional Planning from Curtin University later this year. Her working thesis "The Gendering of Space: A Perth to Vancouver Comparative" won the Travel Scholarship for Comparative Research into Planning Systems that funded her travel to Vancouver, Canada in April 2017 for field work. She is an active member of PIA and sits on the WA Young Planners Committee.