TPG appointed to undertake Canning Highway #ShapeOurPlace Project Phase 2: Kensington / South Perth Character Study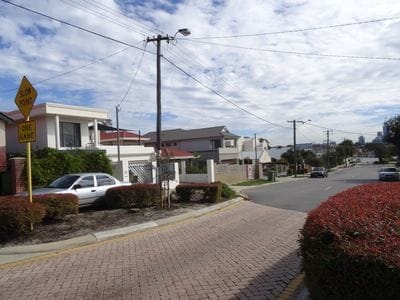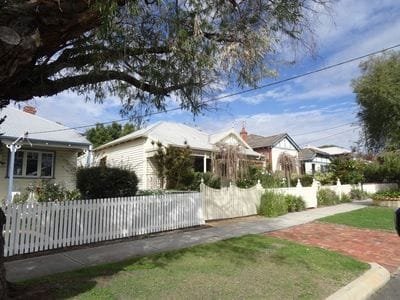 Contemplating the future built form surrounding activity corridors has been a hot topic in the past few years. This was especially interesting for Perth when the Department of Planning identified specific activity corridors as part of the draft Central Sub-regional Planning Framework; Towards Perth and Peel @ 3.5million. Canning Highway was one of those corridors identified for its opportunities in accommodating medium-rise higher density residential development, served by public transport.
TPG have recently been engaged by the City of South Perth to undertake the second phase of the #ShapeOurPlace study for Canning Highway. The City's Phase 1 of the project looked at a high-level review of the existing and future built form along Canning Highway and the adjacent low-density suburbs. Our commission is to complete a detailed assessment of the character of Kensington and South Perth either side of Canning Highway between Berwick Street and Douglas Avenue (study area), and associated future planning controls.
As part of the character study, we will be engaging with the community in September 2016 to confirm the key character elements uncovered in our analysis for the study area, before moving forward to develop planning controls for the City to protect these existing character elements and facilitate appropriate medium density development close to the highway in the future, and exemplify a suitable transition to the lower density suburbs beyond the corridor. Our Urban Design, Heritage and Strategic Planning teams are looking forward to working with all relevant stakeholders on this project to facilitate successful outcomes for the City and Canning Highway.
You can register on the City's 'Your Say South Perth' engagement portal to receive updates regarding this project.