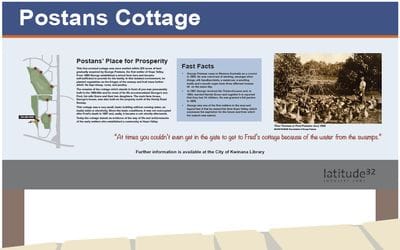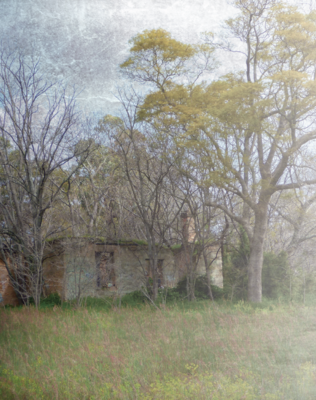 Industrial repurposing of historic sites?
Many outlying parts of the Perth Metropolitan area have played an important role in the development and evolution of our State. However, often this significant and unique history is not well documented or readily apparent.

As WA evolves it is inevitable that these outlying sites of early settlement will be encroached on and face change. We don't believe heritage conservation needs to freeze time and halt progress; rather we adopt a proactive approach to ensure that heritage and development can co-exist in a manner that enables the cultural value of a place to be understood and where possible enhanced.

Recently TPG's heritage and land use development teams have joined forces to assist LandCorp in the structure planning of two industrial zoned sites - the Rockingham Industry Zone in East Rockingham and the Latitude 32 Industry Zone in Hope Valley-Wattleup.

Both contain tangible and intangible historic interest and include places protected by either local or State heritage listing. Far from these sites being a hindrance to the industrial structure planning, we have collaborated with LandCorp to properly identify, understand and sensitively manage the heritage significance. This significance provides a point of difference.

Whether that is natural, indigenous and/or post colonial it can enhance these new industrial landscapes beyond the standard user expectation and provide a record of the past and how the area has evolved.

Interpretation Plans for both areas have been completed and have made recommendations for both subtle and overt heritage interpretation. Our recommendations cater for both casual engagement and for those who seek more detailed information. The implementation of these recommendations will align with the development of the respective areas over time.