Update | Amendment No. 46 to City of South Perth Town Planning Scheme No. 6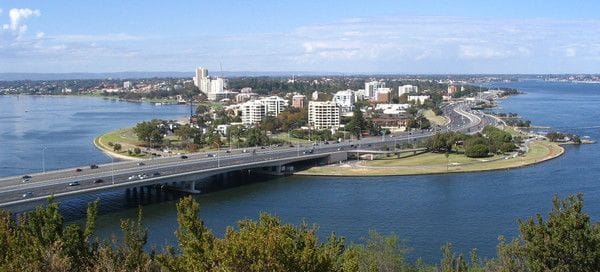 Our last newsletter highlighted a proposed planning scheme amendment (Amendment 46) that at the time was being advertised for public comment by the City of South Perth. Amendment 46 seeks to significantly alter the existing provisions relating to development within the South Perth Station Precinct Special Control Area.
This advertising period has now closed and at its meeting of 26 April 2016, the City of South Perth Council voted to adopt Amendment 46 with changes. It will now be sent to the Western Australian Planning Commission for final determination by the Minister for Planning.
In accordance with the timeframes established by the Planning and Development (Local Planning Schemes) Regulations 2015, the Western Australian Planning Commission will have 90 days from receipt of Amendment 46 to make a recommendation to the Minister.
Amendment 46 was first advertised for public comment in early 2015, with the original intent being to rectify anomalies, clarify ambiguities and strengthen the existing performance criteria relating to building height variations. Since this time, Amendment 46 has been presented to Council on numerous occasions, and the development provisions have changed significantly. This has included changes made by Council contrary to the recommendations put forward by the City's planning staff.
Given the significant changes that have occurred to Amendment 46 from its original advertised version in early 2015, uncertainty surrounds how it will now be dealt with by the Western Australian Planning Commission and the Minister for Planning, and what form the final gazetted Amendment 46 will take.
This is very much a case of watch this space.