Telethon Kids Institute on the Move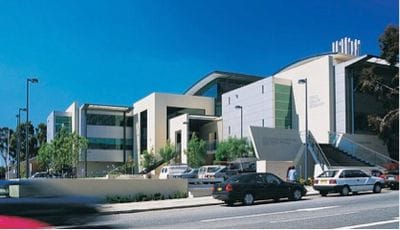 2016 is set to be a significant year for the Telethon Kids Institute as they move to brand new premises within the new state-of-the-art children's hospital building at the QEII Campus.
Once relocated the Institute's current premises which comprises 7,075m2 will become available. The current premises at No. 100 Roberts Road, Subiaco occupies a highly desirable location in close proximity to Perth Modern School, Muller Park and the West Leederville Train Station.
In 2014, TPG was pleased to provide pro bono advice to the Institute on the process, opportunities and constraints of the current planning framework that applies to the site to assist in future decisions regarding the site's disposal. TPG embraces the opportunity to provide pro bono services to support good causes such is this and looks forward to further assisting the Institute as and when the need arises.