Regis North Fremantle....continuing to care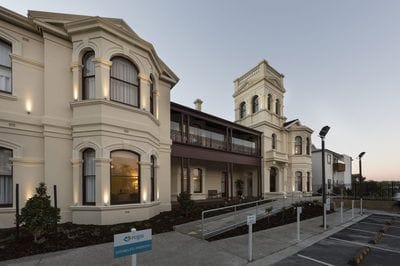 One of Regis Aged Care's WA flagship facilities, 'Regis North Fremantle', has recently opened following an extensive conservation and redevelopment project. TPG are proud to have been involved in this project from the early feasibility, heritage and planning due diligence stages, through to development approval and on-site building conservation advice.
The grand Italianate style heritage building 'Hillcrest' forms the centrepiece of the new facilities. It was originally built in 1901 as a family residence for Francis and Emma Pearse and has a long history of care, having been donated by the family to the Salvation Army in 1921. It operated as a maternity home for many years before being converted for use as an aged care facility. It is therefore appropriate that this grand old building should continue to be used for the provision of care services.
The redevelopment has sensitively incorporated the demands of a modern aged care facility with all the conveniences one would expect, while celebrating the heritage building's character and history. A large suite of conservation works including the conservation of the belvedere and the reconstruction of the decorative two-storey verandah were undertaken as part of the project.
We congratulate Regis on commissioning this ambitious and ultimately rewarding project. The respect shown in the preservation of this building is a fitting representation for the services it will provide to its new residents.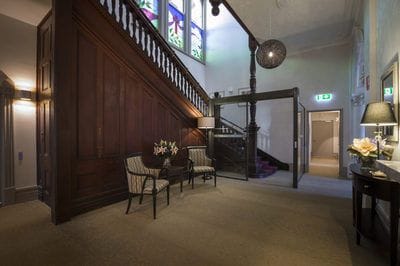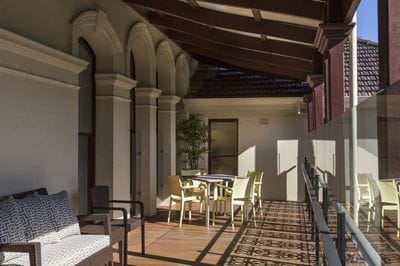 Go to Heritage Planning
Go to Regis North Fremantle