TPG Team Snapshot : Leigh Caddy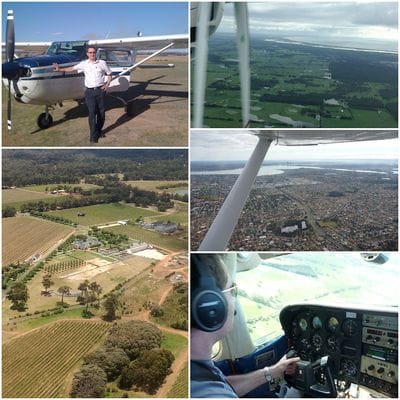 Since joining TPG in 2001 Leigh has become a Senior Planner and Shareholder. Currently his focus is assisting our clients realise the subdivision and strategic potential of their landholdings.
An interesting project that Leigh has been involved in has been the Future Perth Airports Technical Study. What was unique in Leigh's role as part of the multi-disciplinary consultant team, is that he is a qualified commercial pilot and his understanding and knowledge of aviation really complemented the project. This strategic study is of regional significance, intended to inform planning for the long-term aviation requirements for the broader Perth and Peel regions.
More recently, Leigh has been developing a new service to assist landholders to identify potential strategic redevelopment sites through town planning and GIS analysis and assessment. This service benefits clients who have the capacity to acquire sites for immediate redevelopment, or those seeking to landbank for future development.
Understanding a site's existing and future potential (either through acquisition or ongoing strategic review) is paramount to any redevelopment. Particularly at present with the various planning and government initiatives currently being progressed including the Perth and Peel 3.5M; the Green Growth Plan suite of documents; and the State Government's Land Asset Disposal Program.
For more information on the above please contact Leigh Caddy.