'Instant Start' Construction for Single Houses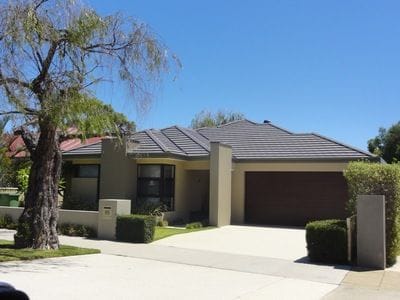 The gazettal of the new Planning and Development (Local Planning Schemes) Regulations 2015 will take effect on 19 October 2015, with these regulations introducing exemptions for R-Code compliant single houses across all Local Governments.
This coincides with the State Government's Instant Start program, which seeks to introduce a faster process for obtaining planning approvals for R-Code compliant single houses through a private certificate process.
This process allows registered builders to commence construction of single houses upon lodging certification that includes independent verification of planning compliance through the lodgement of a Single House Verification Certificate (Form 6).
Our team at TPG includes over 25 qualified people and can assist our clients in obtaining single house verification to allow for timely approvals and a faster pathway through to construction.
In offering our services, we would provide an experienced and qualified town planner to review the development plans for compliance, provide any required modifications as markups and ultimately sign off on the Single House Verification Certificate to certify that the single house plans comply with local planning scheme and policy provisions, including R-Code compliance.
Please contact Mike Davis on (08) 9289 8300 should you have any queries regarding the single house verification process.