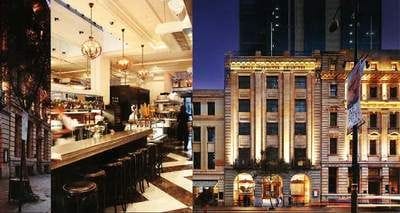 Bookfield Place takes honours at PCA Awards
TPG are proud to be involved with the PCA Award winning Brookfield Place. Brookfield won a number of awards including the Innovation & Excellence Award for Australian Development of the Year, International Award for Best Office Development and Award for Best Heritage Development.
It is one of Australia's most significant commercial developments lighting the path for an exciting future. Located in the heart of the Perth CBD, the development is a fusion of world-class architecture and amenities and the centrepiece is a premium-grade, 45-level office tower incorporating the latest in workplace design. Whilst also providing a unique heritage retail area for the city, offering a world class variety of food, beverage and fashion options in some of Perth's most sympathetic and beautifully restored historical buildings.