TPG's Involvement in Aboriginal Engagement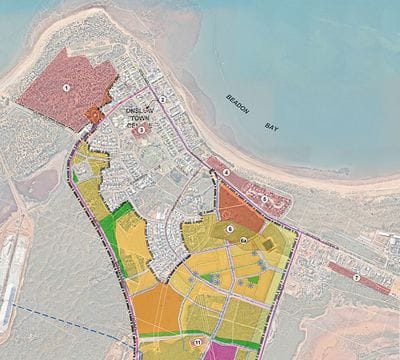 TPG is educating its staff in order to play a much greater role in enabling our indigenous peoples and communities to benefit from equitable opportunities, expectations and standards whilst maintaining a strong, independent and vibrant culture. Our teams have experience in consultation with Traditional Owners through our involvement on large-scale strategic projects throughout Western Australia, including recently with Buurabalayji Thalanyji Aboriginal Corporation in Onslow.
In undertaking this work for the State and a number of local governments, TPG has developed new relationships working alongside key strategic partners like Kim Bridge and Associates who provides advice and guidance on our interactions in this area.
To concentrate our involvement TPG has taken the first steps in developing a Reconciliation Action Plan. The RAP will give TPG a strategic focus allowing our diverse knowledge base to strengthen our own organisational culture and project outputs, with the ultimate aim of affecting positive change for remote regional communities.
Go to Regional Planning & Development
Go to News