2015 IAP2 Conference a Success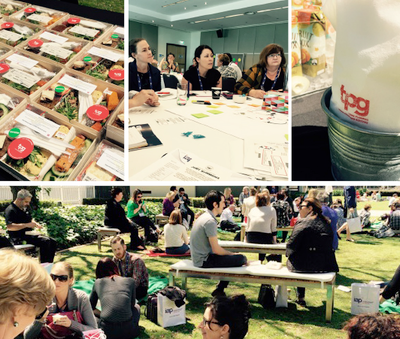 Over 180 delegates at the 2015 IAP2 Australasian conference, held 14 -16 October, enjoyed two days of networking, learning and sharing stories under the key themes of Influence, Engage and Lead.
Key note speakers included Richard Walley, Simon Denegri, and Carolyn Lukensmeyer, plus a plethora of highly skilled Engagement Specialist from Australia, New Zealand and many other countries.
TPG proudly sponsored the networking lunch on the second day and to the delight of all delegates, enjoyed some of Perth's best weather in the Summer Garden of the Perth Convention and Exhibition Centre. Congratulations to IAP2, its partners and all involved in such a successful and rewarding conference.
Cath Blake-Powell - TPG Conversations