Marc Beattie joins the Board at Heritage Perth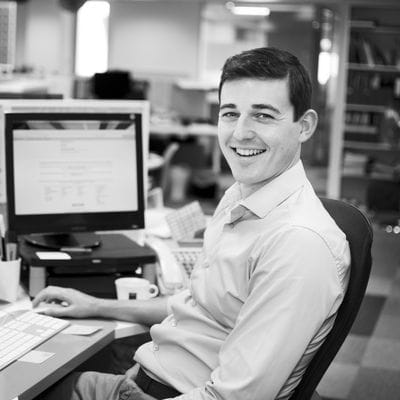 Our Senior Heritage Planner, Marc Beattie has joined the Board of Heritage Perth as a Non-Executive Director. Marc explains that 'this is an exciting time for Heritage Perth with a new chair being appointed (Paula Rogers of CEDA) and I am delighted to be involved in an organisation that continues to raise awareness of the City's cultural heritage and promote its value to our built environment and sense of place.'

TPG+Place Match has been a keen supporter of Heritage Perth for the last five years in assisting with the publication of their newsletter and in the sponsorship of the ongoing 'Heritage in Practice' series of professional seminars. We look forward to continuing this relationship and are delighted to support Marc in this new role.