Lattitude 32 Industrial Zone
CLIENT: LANDCORP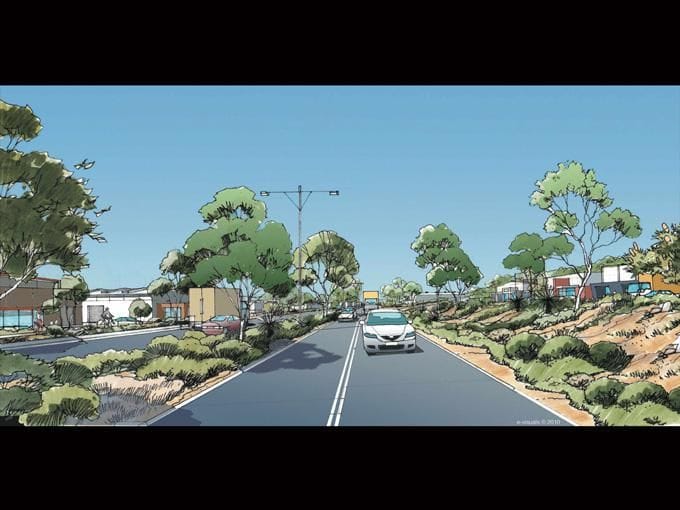 LandCorp's Latitude 32 Industry Zone is located between Fremantle and Rockingham. The project comprises a substantial area of approximately 1,420ha, representing a State Government commitment of more than 30 years and is expected to provide an anticipated 10,000 jobs.
TPG has successfully completed the structure planning, subdivision and design guidelines for the first stage of the project area know as the Flinders Precinct. The 156ha site consists of land allocated for transport related industry, general industry, substantial parks and recreation, public open spaces, and localised amenity through its town centre precinct.
Recently we have undertaken the draft district structure plan for the remaining 1269ha of the Latitude 32 project area.