ICOMOS ACCOLADES FOR HERITAGE EXPERT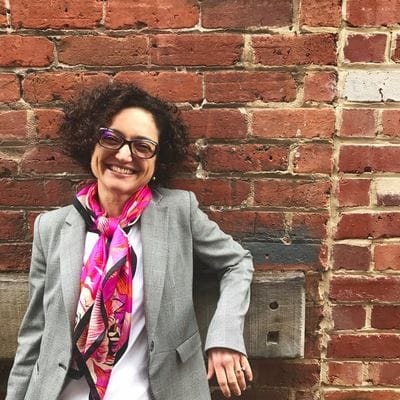 Our Heritage Associate, Flavia Kiperman, has been appointed to represent Western Australia on the national Executive Committee of the International Council of Monuments and Sites (ICOMOS) for a two-year term. With more than 18 years' experience, Flavia has provided cultural heritage services initially in Brazil and the past 9 years in Australia. Some of Flavia's current projects include Cossack Conservation Management Plan, the New Museum Project and the ISCA Heritage Chapter. This appointment recognises Flavia's leadership, technical knowledge and industry expertise.
ICOMOS Australia was founded in 1976 as a national chapter of ICOMOS International which is a non-government, not-for-profit organisation of cultural heritage professionals. The organisation's mission is to lead cultural heritage conservation in Australia by raising standards, encouraging debate and innovation.

And Flavia is in good company representing WA, she is joined by Lisa Sturis from the National Trust. Together they will make a formidable force representing the state's interests and advocacy for creative and unique outcomes in heritage practice.