Historic Sunset Precinct Opens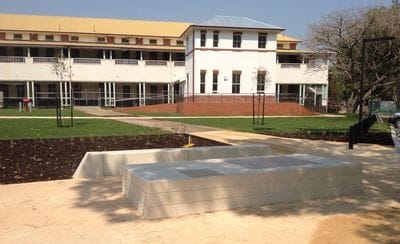 TPG + Place Match have been involved in planning for revitalisation of the old Sunset Hospital site since its closure in 1995, so Sunday's official opening to the public for the first time in more than 20 years was a significant milestone. Since 2013, we have worked with the Department of Finance and HASSELL to masterplan and then deliver a publicly accessible reserve, which in time, will see the adaptive re-use of the remaining heritage buildings into a hub for new and emerging creative industries.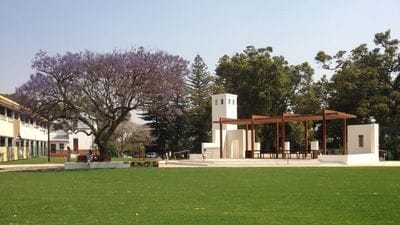 Our heritage team have been involved in the interpretation planning and heritage building conservation for the site. This has included modernising a former toilet block for public use and adapting the former non-heritage listed Catholic Chapel into a new pavilion, not to mention the ongoing removal of intrusive structures and maintenance of the highly significant built form.
It has been one of the most enjoyable projects for TPG + Place Match over the last few years and one we are all certainly proud of. Click here to view the WA Government News Article with Premier Colin Barnett.
Nisar Dar - Associate
29 November 2016
Other Sunset Articles:
Sunset Transformation Strategy
Important Step in Sunset Site Transformation