TPG + Place Match welcomes new Associate Flavia Kiperman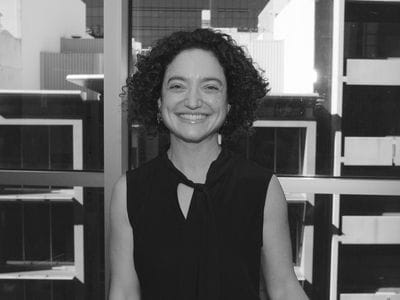 TPG + Place Match is delighted to welcome Flavia Kiperman as an Associate within our Heritage Team. Flavia graduated as an Architect and Urban Planner in 1999 and completed her Masters in History and Cultural Heritage Conservation in 2003 at UFRJ, Brazil. In February 2016, she submitted for examination her PhD in Heritage and Urban Development at UWA, Australia. Flavia has provided consultancy services in cultural heritage for over 16 years, initially in Brazil and the past 8 years in Australia where she has developed a sound knowledge of conservation and interpretation of heritage values.
Flavia truly believes cultural heritage is fundamental to our identities and reflects the unique character of our communities and overall society. Flavia's expertise is a fantastic addition to our team and complements our heritage services at TPG + Place Match. Flavia has hit the ground running and is working on the following projects:
New Museum Project Site Interpretation Plan
Conservation Management Plan Update for Beatty Park Leisure Centre and the preparation of an Interpretation Plan
Conservation Management Plan for the town of Cossack
See Flavia's CV for further details of her career. You can contact the Heritage team at heritage@tpgwa.com.au or call 9289 8300.