Esperance SuperTown
Client: Shire of Esperance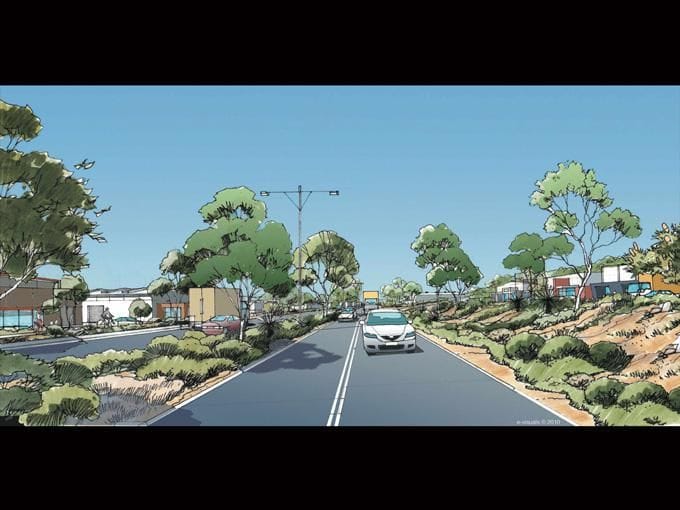 TPG has recently completed Stage 1 of two of the State Government's SuperTowns projects. The Department of Regional Development and Lands has announced it support for 3 major Stage 1 projects including: Redevelopment of the Esperance Waterfront; Town Centre Revitalisation Masterplan; and Economic development project to expand employment opportunities.
We worked extensively with the community and stakeholders to complete a Growth and Implementation Plan that will assist with securing funding as part of the SuperTowns program.
Esperance sought to build on its isolation and reduce its dependence on outside factors. Community enterprise has emerged as a key strength for this town with other drivers being tourism and enhancing key industries that already exist. Consolidation and improved levels of service will ultimately seek to attract and retain people to live and stay in Esperance.