Development Approval for The Expansion of Luna Cinemas in Leederville.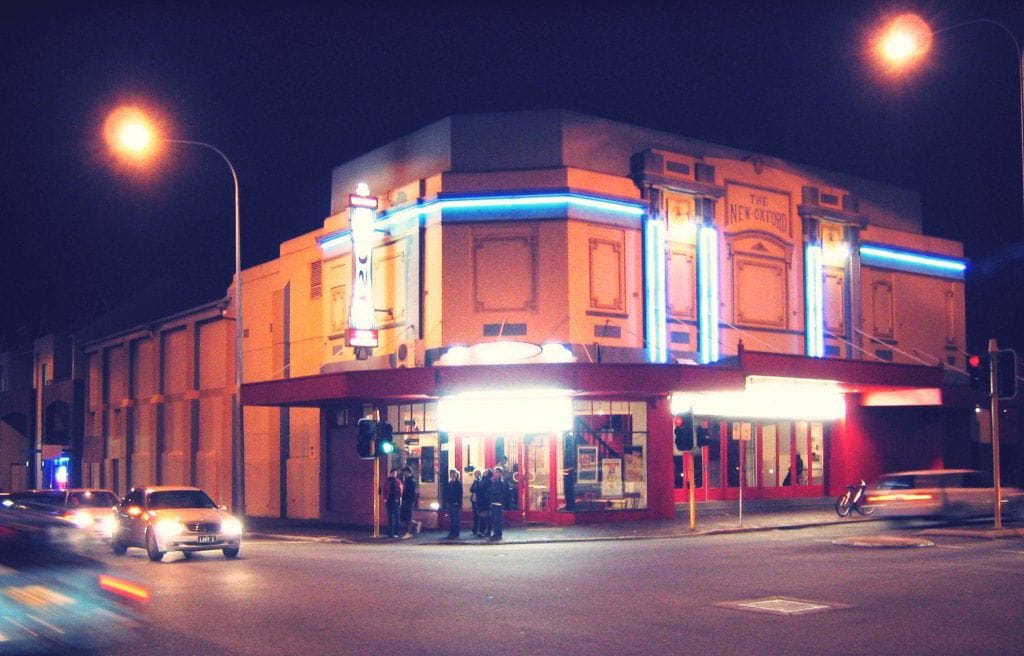 TPG+Place Match congratulates Luna Palace Cinemas on having recently obtained planning approval from the City of Vincent for an expansion to their existing cinema operations in Leederville. The expansion effectively increases their footprint northward into 169-171 Oxford Street and comprises the creation of four new cinemas, indoor and outdoor lounge areas, a ticketing booth and candy bar, toilet additions and amenities, as well as modifications to the building facade.

TPG+Place Match provided statutory planning assistance throughout this project and we are pleased to see the expansion contribute to the vitality of the area and the longevity of the Luna Cinemas franchise in Leederville.