David Caddy Appointed Chairperson of Western Australian Planning Commission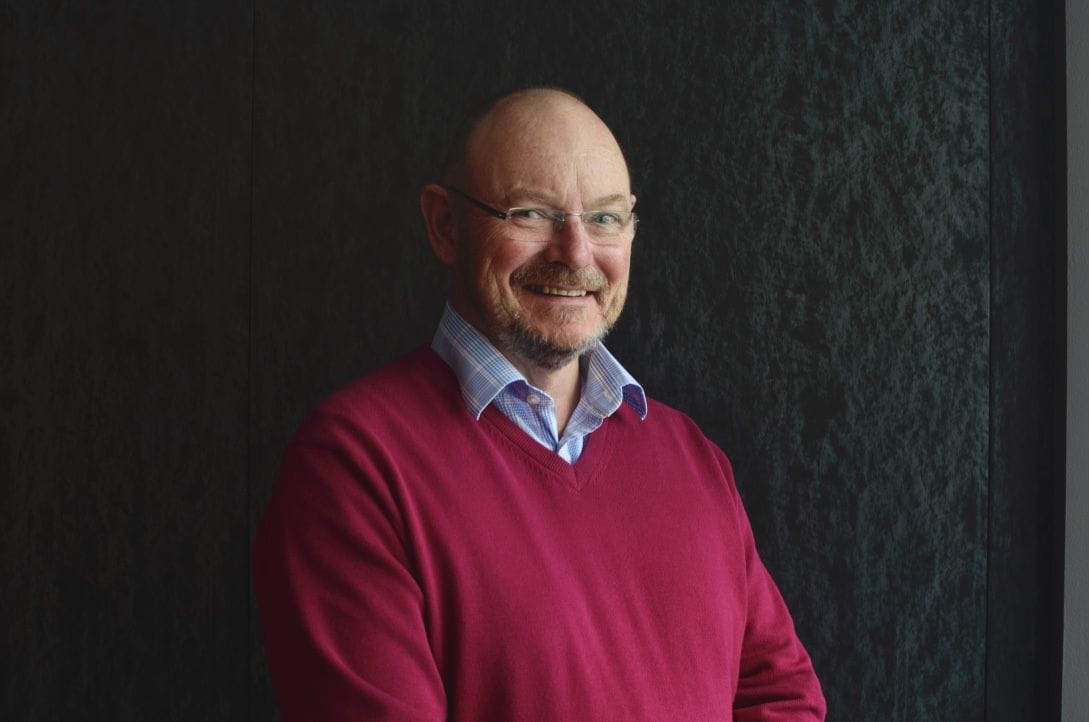 Western Australian Planning Commission Incoming Chairperson, David Caddy
We are thrilled to announce that our Founding Director David Caddy has been appointed Chairperson of the Western Australian Planning Commission for a three-year term, commencing on 16 April 2018.
David founded the company in 1989 and over nearly 30 years has seen it grow from a team of one to being Western Australia's largest urban advisory firm, with 42 multidisciplinary experts working across planning, place, engagement, design and heritage.
"Assuming this role, at this point in my career, is a pivotal moment and fulfils a personal aspiration and life-long commitment to urban planning. I am very much looking forward to the task ahead which will include amongst other things, realising the Government's Metronet agenda, driving ongoing planning reform and supporting employment drivers that keep our state growing," he said.

An Urban Planning Professor, a conciliator and complex problem solver, David has been responsible for establishing policy frameworks and negotiating development approvals for the state's most complicated and unprecedented places sinking rail lines to create profitable mixed-use hubs (Subi Centro), integrating residential apartments and shopping centres (Claremont Quarter) and enabling city-defining heritage and lifestyle destinations (Brookfield Place).

So far, his decorated career has blended leadership, governance, education and consulting, where he is renowned as a skilful practitioner, advocate and advisor across all facets of planning, development control, project management and documentation, corporate property portfolio management, policy formulation and delivery.

In preparation for a transition within the business, we have been proactive in succession planning, building the company's depth and experience for some time through our next generation of leaders.

Fellow Director David Read and Associate Daniel Lees together with the support of the wider team, will assume responsibility for David's work portfolio, delivering a seamless transition for valued clients and colleagues, supported by the leadership team of Managing Director Tony Paduano and Directors Andrew Howe, David Read, Cath Blake-Powell and Matt Raymond.
We wish David all the best for the next phase of his career and look forward to continuing our strong working relationship with all our clients and colleagues into the future.
For further information, please contact Tony Paduano at (08) 9289 8300 or tony.paduano@tpgwa.com.au