Conversations in Colorado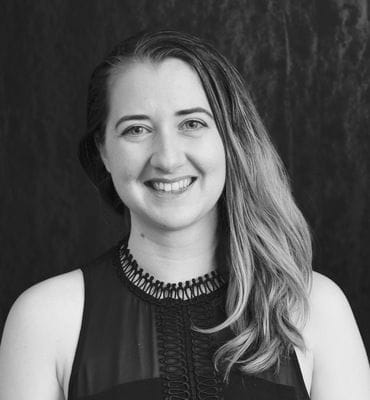 Congratulations to Liz Pope from our Conversations Team, who is the proud recipient of an International Association for Public Participation Australasia Scholarship to attend the 2017 IAP2 North America Conference in Denver, Colorado. Liz will have the unique opportunity to meet international engagement professionals and participate in a number of interactive workshops that examine relevant and innovative engagement methods, as well as learning about prominent international projects. The conference will run next week from the 6th to 9th September.
When asked what she was most looking forward to at the Denver conference, Liz replied,
"I'm really intrigued as to whether the USA does things differently at
the coal-face of engagement and whether there are new and emerging
methods being undertaken. I feel that working in consultancy, it is especially
important to be across trends and new ideas to offer a point of difference
for clients and the communities that we engage with."
Liz is a worthy beneficiary of this prestigious scholarship and it's an exciting opportunity for her to expand her skill set. We wish Liz all the best in her travels and look forward to some great stories on her return!
You can contact Liz here or call our Conversations team on 08 9289 8300 for any of your engagement needs.