Civic Heart, South Perth
Client: South Perth Civic Triangle Pty Ltd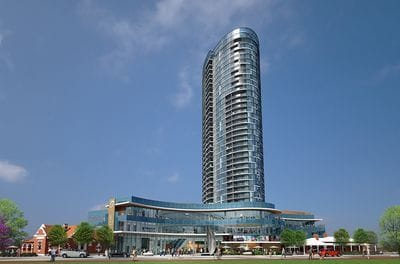 TPG has recently secured development approval for the iconic Civic Heart development, on the street block bounded by Mill Point Road, Mends Street and Labouchere Road, South Perth.
Civic Heart represents industry leading mixed use development, and epitomises the objectives of the South Perth Station Precinct Special Control Area by delivering supermarket, specialty retail, child day care centre and food and beverage amenities, along with commercial office floor space, and a range of residential apartments within a 37 storey building.
This project utilised our statutory planning and heritage expertise, with the development successfully incorporating and retaining two existing heritage-listed buildings on the site. This approval is the culmination of almost 12 months of planning, and liaison with the City of South Perth, and will be a game changer for the activation of the South Perth area.