Heritage List Review
Client: City of Stirling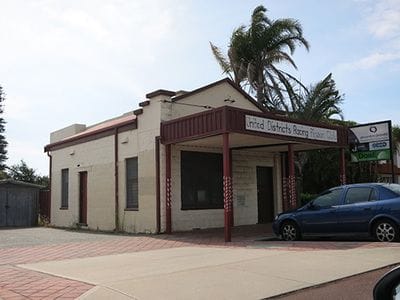 TPG was appointed to assist the City with the review of its Heritage List. The review focused on the assessment of 79 places to ascertain whether they should be included on the City's Heritage List, which is adopted under the Local Planning Scheme.
Our team undertook considerable historic research to update the existing Place Record Forms and to ensure a proper understanding of nominated places and their associated cultural heritage value.
Targeted consultation including the preparation of FAQs, facilitating two public workshops, and individual property owner meetings ensured that the key stakeholders were properly informed throughout the process. Bespoke Feedback Forms were also prepared to ensure all feedback provided was constructive and assisted the team in understanding the place and owner's position on the listing.