Bishops See
Client: Hawaiian & Brookfield Multiplex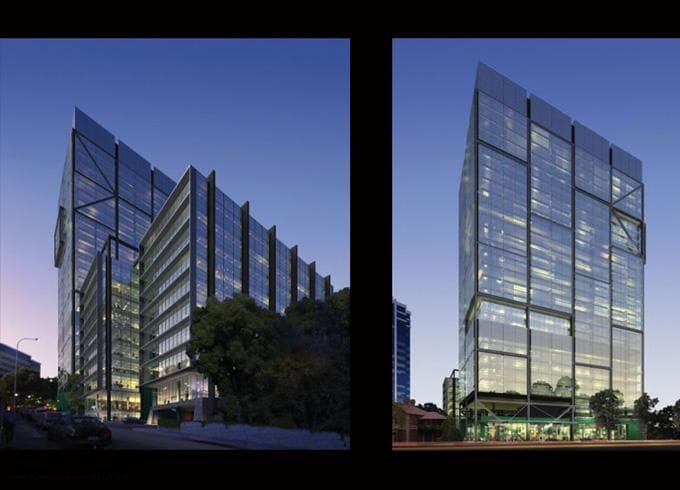 TPG was responsible for obtaining development approval for the Bishops See development on the corner of St Georges Terrace and Mount Street, Perth.
The development retains the existing Bishop's House and Gardens and St George's House and proposes the development of two office buildings, one being a 26 level building located at the corner of Mount and Spring Streets and a 9 level building to the south. Stage 1 (9 level building) has been competed.
The proposed development will add a new dimension to the culturally and socially significant site, creating a living link between the site's heritage assets and a contemporary commercial development.