Big Ideas In Place!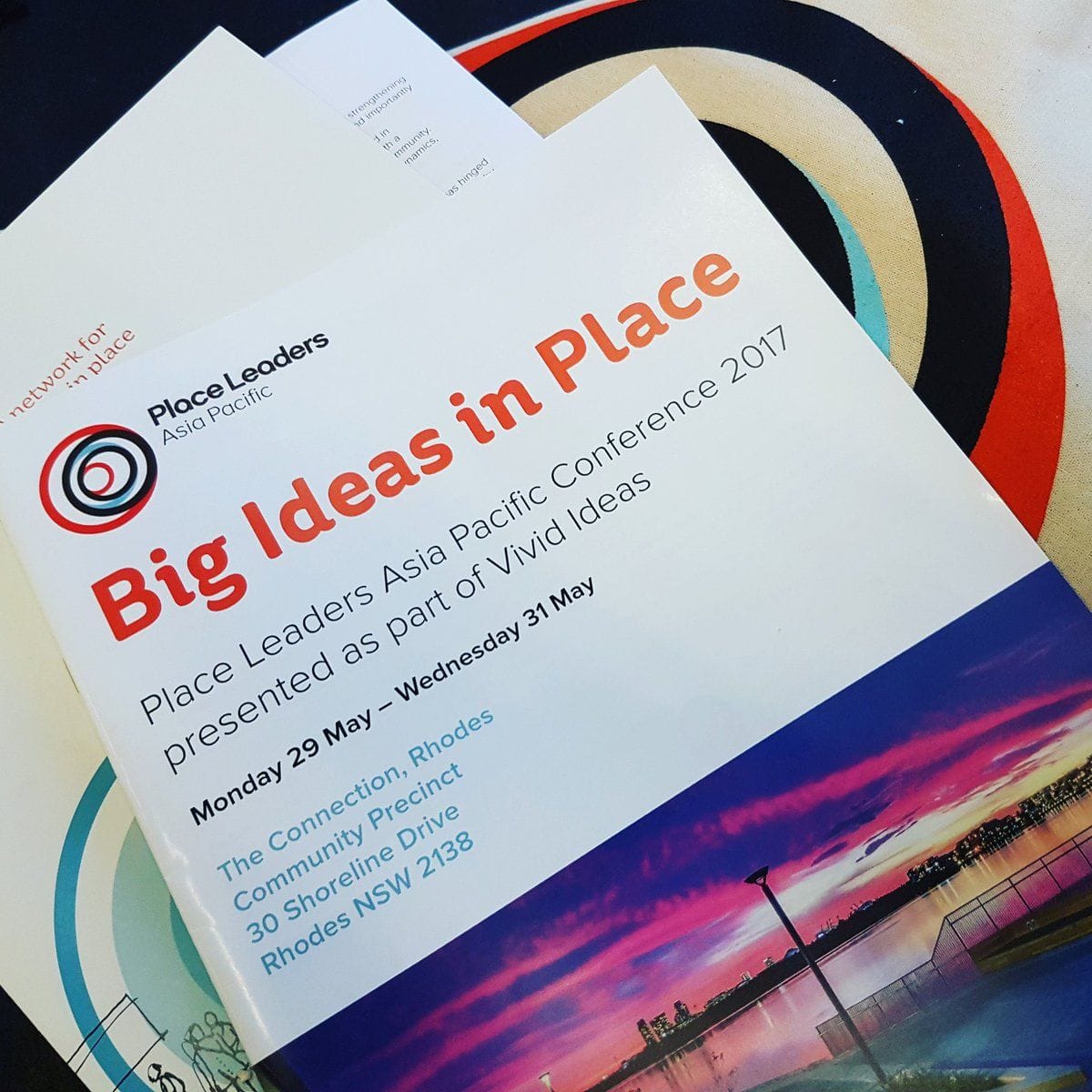 Image Augusta Supple @AugustaSupple
Not more than five years ago, place making was a little known or understood concept, perceived to be for those working in community building or arts.
Today, it's a recognised and powerful movement, embraced by government and the development industry at a range of levels.
With much attention given to the buzz of markets, events and pop-up shops which are important activators the real strategic value place happens when it's embedded at the outset through a robust place vision and place plan, which then defines delivery and management.
As the industry matures and the practice is better understood, the obvious question now is what's next in Place?
Based on our own practice and research, the new frontier is about technology, crowdsourcing ideas and information and quantifying place making initiatives through measurement but not just ROI, it's delving into the detail of what makes places tick and how users perceive, feel and engage with them.
Our industry colleagues agree, with these themes dominating discussion at the Place Leaders Asia Pacific Conference held in Sydney in late May.
TPG+Place Match Principals Carla Chatzopoulos and Lisa Montgomery attended the event and if you'd like to know more about future place trends and issues, you can get in touch on (08) 9289 8300 or carla.chatzopoulos@tpgwa.com.au lisa.montgomery@tpgwa.com.au