Ben Kent joins our People and Place Team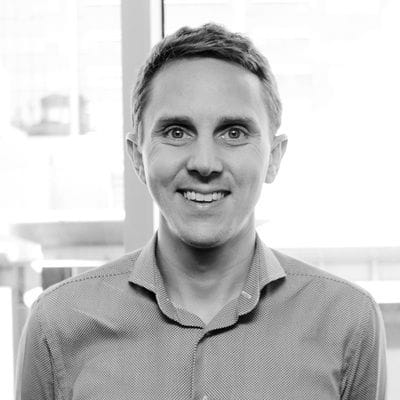 TPG + Place Match welcomes Ben Kent as a Senior Consultant within our People and Place team. Ben graduated from Murdoch University in 2007 with a degree in Sustainable Development and another in Marketing and the Media. For over nine years Ben has worked in professional environments to deliver large-scale, urban planning, place making, community development and social marketing projects. Before joining TPG+Place Match, Ben worked on the Your Move program at the Department of Transport which motivates and supports champions in business, schools, governments and communities to lead more active lifestyles.
More recently Ben's career evolved organically into the place making space. He is passionate about the role of place making in creating more vibrant, liveable and economically vibrant centres in both established and emerging communities. In his spare time, Ben is chief Place Activator for the Inglewood on Beaufort network where he has developed a Place Activation Plan and delivered a plethora of innovative place making initiatives to breathe new life into the Inglewood community.

Ben is a great addition to our team. He has an inquisitive mind and natural ability to balance both creative and strategic thinking. He enjoys exploring new opportunities and delivering projects at a high quality right through to completion.

Ben has hit the ground running and is working on many projects while specifically managing the following:
- Revitalisation of Lakeside Joondalup's The Great Space
- Midland Oval's Sow It and Grow It place activation event
- Liv Apartment's Community Development Plan

You can view Ben's CV here and get in touch with our People and Place team by calling 9289 8300.