A Kaleidoscopic Fringe Experience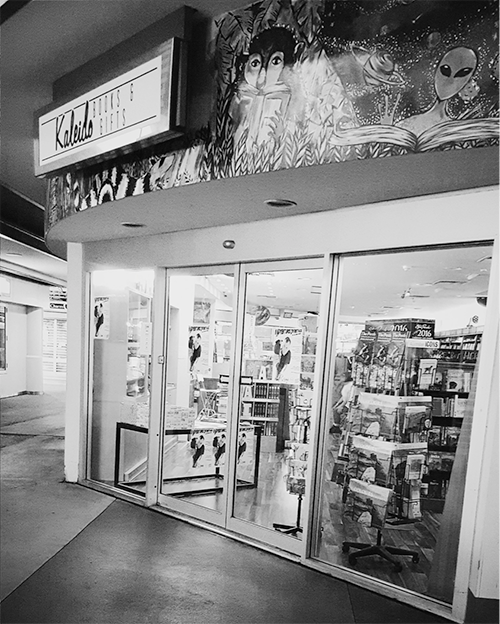 With Fringe Festival in full swing I thought it best to explore what the 2016 line up had to offer. Not a fan of burlesque or circus shows I found myself buying last minute tickets to 'Adventures in Retail' a small stand-up comedy show about the daily experiences only found by working in retail. While the show produced a number of laughs and brought back fond and not so fond memories of a previous life in retail, my favourite aspect of the show was its location. Not hosted in one of the many tents and 'pop up' Fringe locations, the show took place in a quaint and unassuming book store tucked away in the Perth Train Station concourse, a book store I had passed hundreds of times without a second glance. The ability to change from store to stage was delightful when considered in an adaptive reuse context.
For me, this is one of my favourite parts of Fringe, the ability for the festival to bring new life to areas of the City wherever it is located. From the Noodle Palace atop Central TAFE and the Pleasure Garden at Russell Square to Kaleido Books and Gifts at Perth Train Station; Fringe manages to create genuine spaces for people to come together and offers an alternative to Perth's usual weekday and weekend nightlife and provides a positive snapshot of where Perth's maturing entertainment culture is headed.